commercial refrigerated modular coolrooms food storage refrigeration with polyurethane sandwich panels
Product Description
New custom commercial refrigerated modular coolrooms food storage refrigeration with polyurethane sandwich panels
1. Easy to install: Modular portfolio, cam lock panels, easy and fast installation.

2. Economical and energy saving: PU panels foamed by high pressure, use life more than 20years, good preservation performance greatly saving the energy. High efficient compressor cave much operating cost, more economical.

3. Sanitary and enviroment friendly: The steel finish of PU panels conforms to international standards of food hygiene. Easy to clean.

4. Reliable quality: Cold rooms are produced according to quality management system standards of ISO, professinal testing &strict quality process assure product quanlity stability.

5. Professional services: We have wide experience in producing and assembling the cold rooms, we provide good services in design, producing, construction and after-sales service, and offer you competitive price.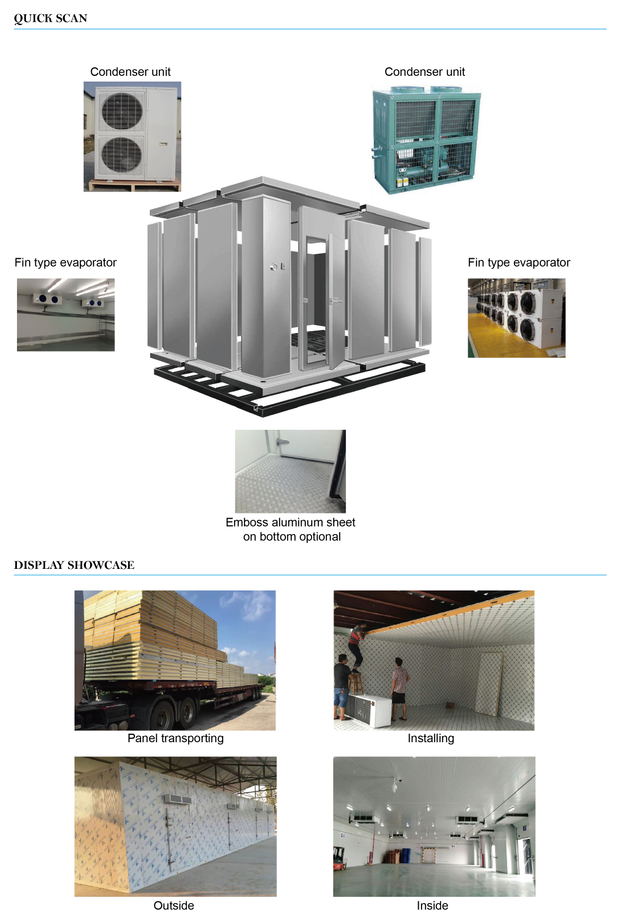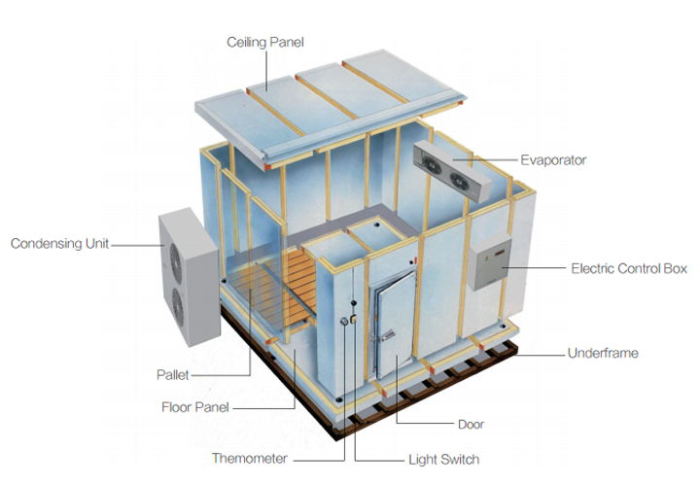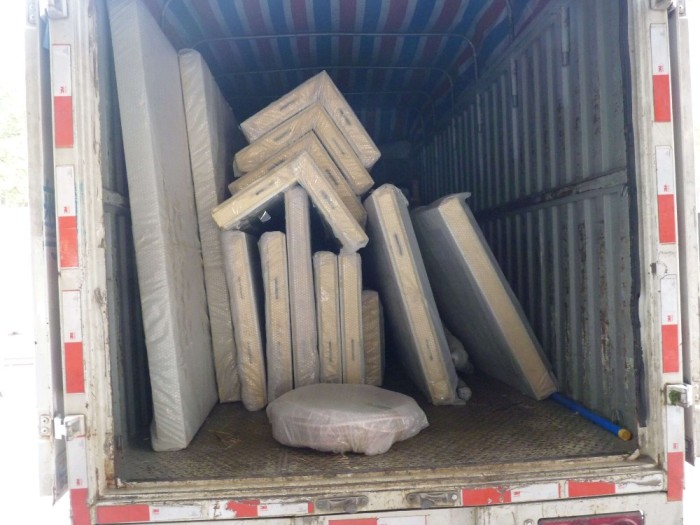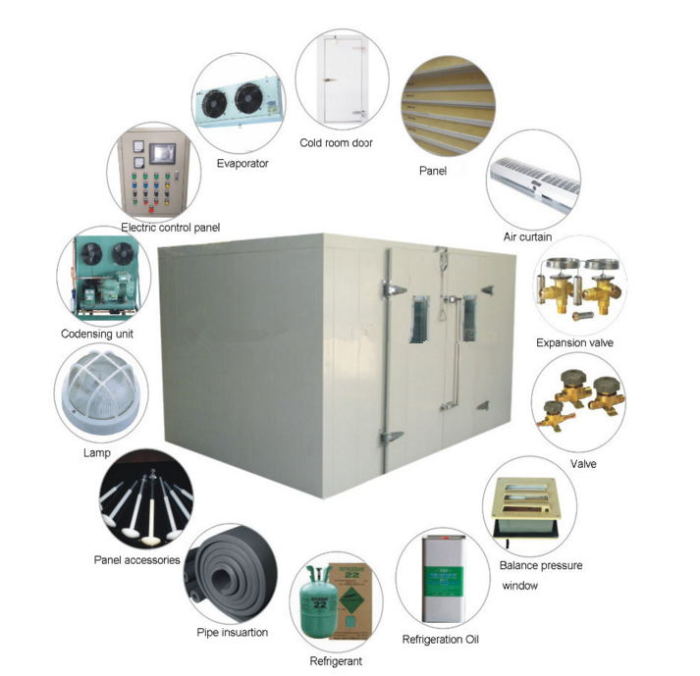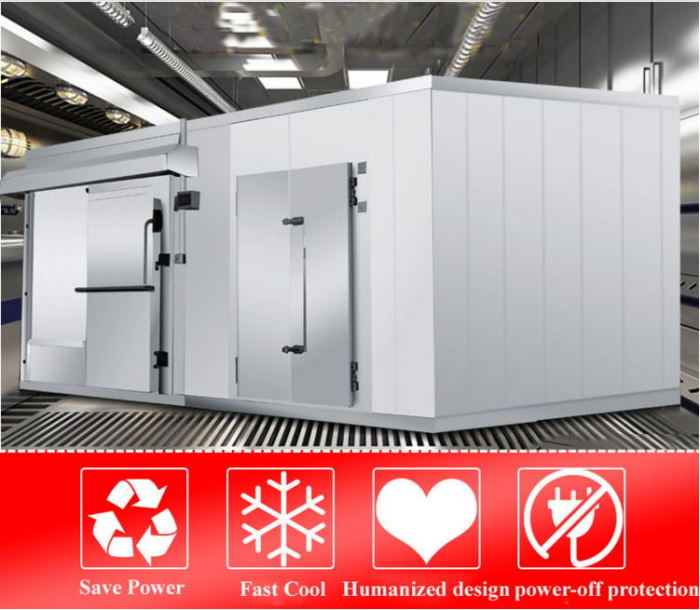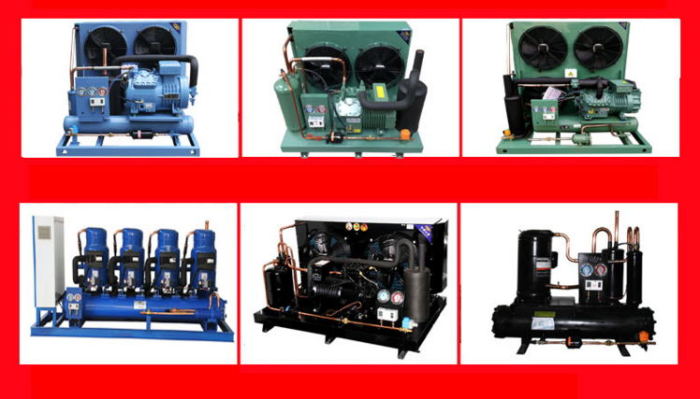 Category: Modular panels & parts